Details
George III, Britain's longest-reigning king, has gone down in history as a cruel tyrant, a disaster who frittered away the colonies and went mad in his old age, and the pompous monarch of the musical Hamilton. Acclaimed historian and biographer Andrew Roberts takes the opposite view, arguing that George was a wise, humane and even enlightened king, brave at moments of crisis and stoical in the face of his descent – five times during his life – into mental illness. Offering a convincing, modern diagnosis for George's condition, he paints a nuanced portrait of the much-maligned monarch.
Venue
The Times and The Sunday Times Forum is situated on the Montpellier Gardens site of The Times and The Sunday Times Cheltenham Literature Festival in the heart of Cheltenham (GL50 1UW).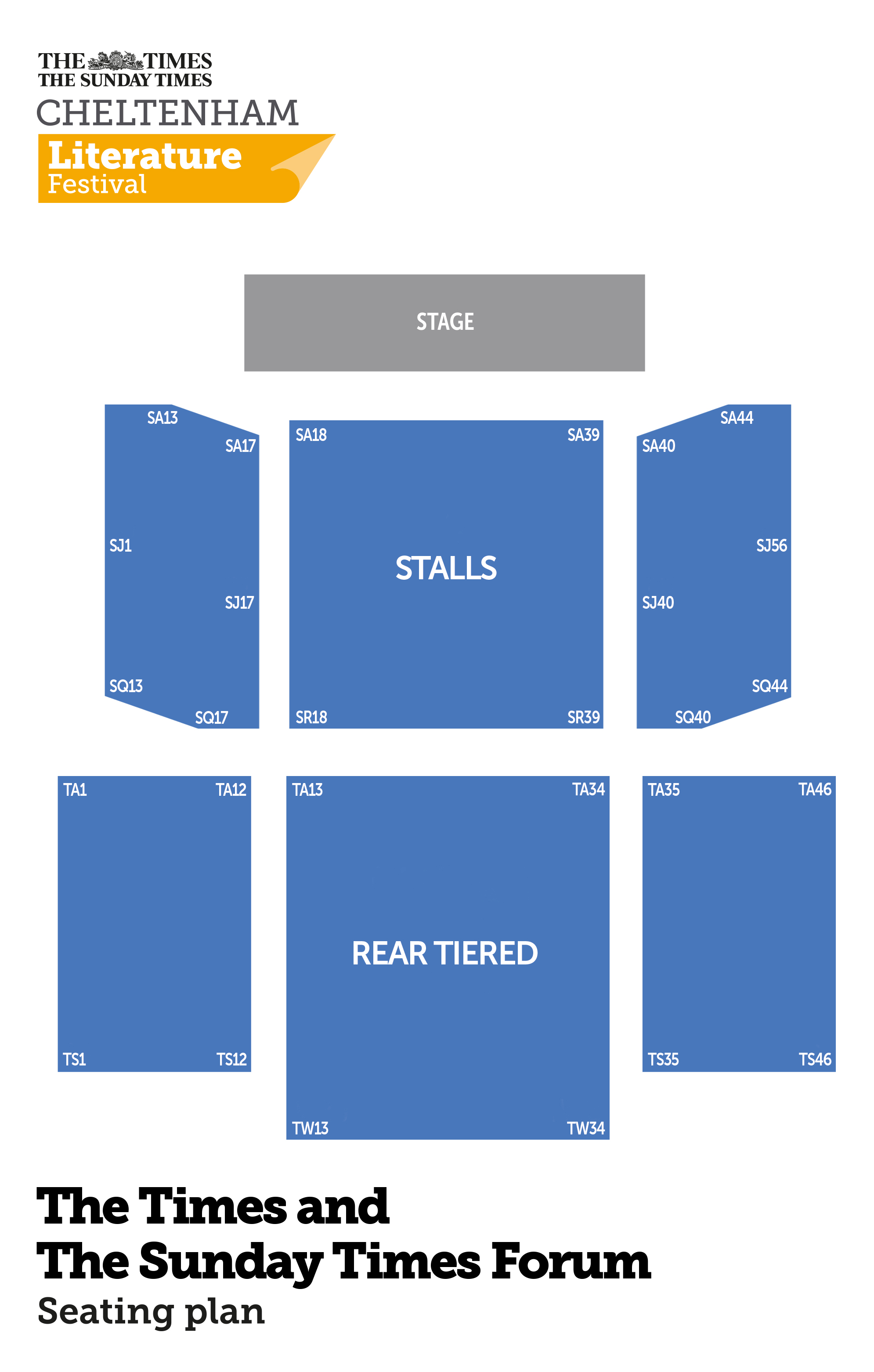 *Fees & Booking Info
CF Ticketing charges a fee per booking to reflect the costs of providing the service which include card processing costs (for both credit and debit cards) as well as staffing, developing and maintaining the booking software and postage
*Our booking fee for online sales is £2.00
We endeavour to keep our booking fee as low as possible and charge on a per booking basis rather than a per ticket basis to ensure this. We also endeavour to ensure that our booking fees are clear before any transaction is completed.
For more information about your booking
click here