Details
How should we handle Russia? In recent years, an increasingly bullish approach by Moscow towards its global neighbours has led to soaring tensions with the West. Is the key to deciphering Russia's motivations a deeper understanding of Vladimir Putin himself? Mark Galeotti (We Need to Talk About Putin), Peter Pomeranstev (This Is Not Propaganda), Andrew Monaghan (Dealing with the Russians) and BBC Newsnight International Editor Gabriel Gatehouse consider whether by understanding Putin the man, we can unravel his tactics and long-term strategy for Russia's place in the world. Chaired by Oliver Balch.
Venue
The Times and The Sunday Times Forum is situated on the Montpellier Gardens site of The Times and The Sunday Times Cheltenham Literature Festival in the heart of Cheltenham (GL50 1UW).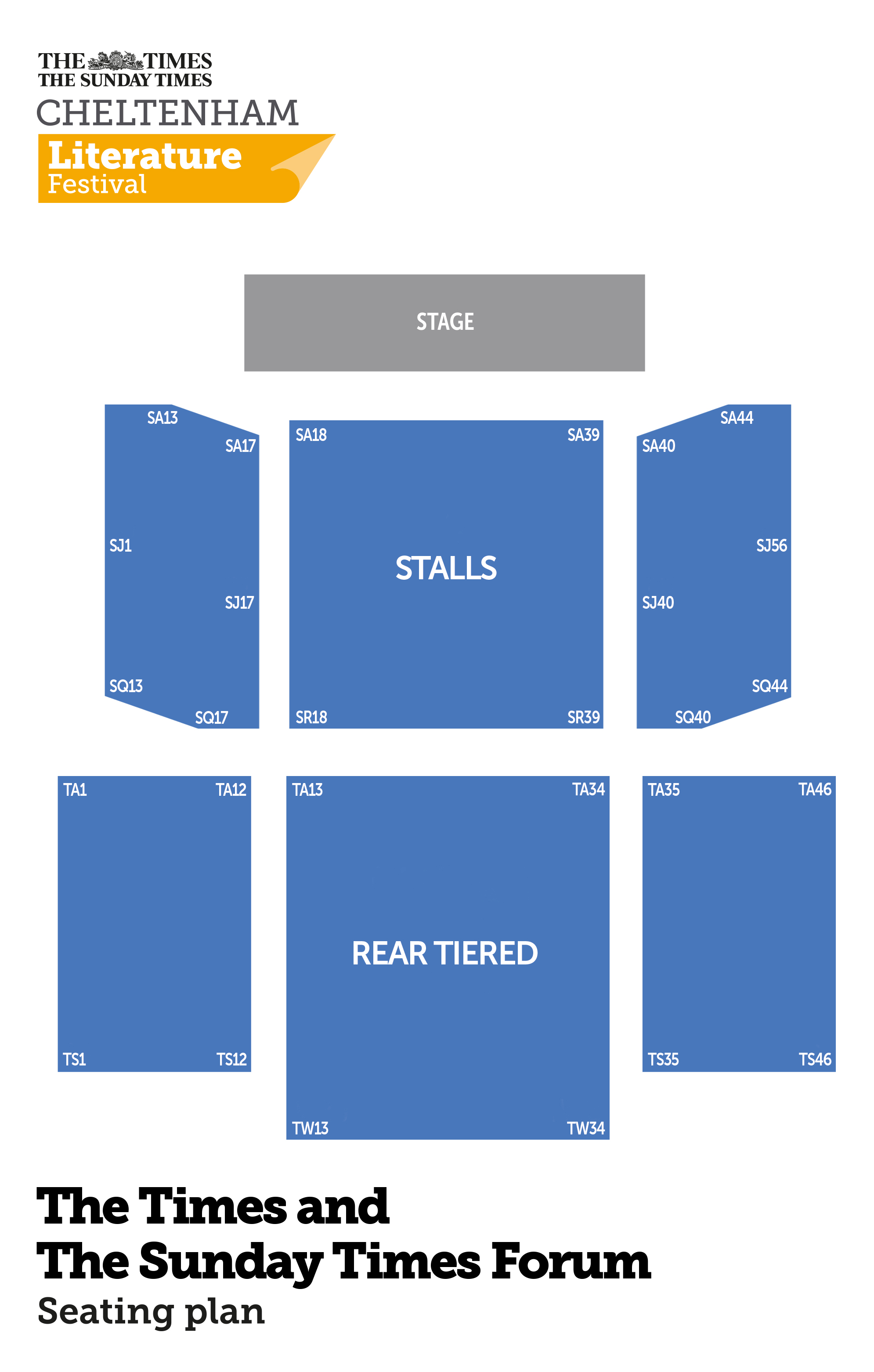 *Fees & Booking Info
This Festival is free to view on our YouTube channel so that everyone can explore the wonders of science.

Please support us if you can by making a donation. Your contribution will help us continue to bring science to live audiences, support emerging science communicators and deliver FameLab Academy – our year-round education programme aimed at inspiring secondary school students to become scientists.