Details
Due to unforeseen circumstances, Claudia Hopkins will no longer be participating in this event. Gijs van Hensbergen will join the line-up.
From the macabre etchings of Goya to Picasso's moving and powerful Guernica, Spanish art is inescapably intertwined with the country's turbulent history. Author Jason Webster (Violencia) and art historian Gijs van Hensbergen (The Sagrada Familia) join James Long to consider how some of Spain's greatest artists have been influenced by the political unrest that has shaped this nation's identity, and to demonstrate how some of Spain's most striking artworks can be better understood when viewed through the lens of violence and conflict.
Venue
The Garden Theatre is situated in Montpellier Gardens, the main site of The Times and The Sunday Times Cheltenham Literature Festival in the heart of Cheltenham, GL50 1UW.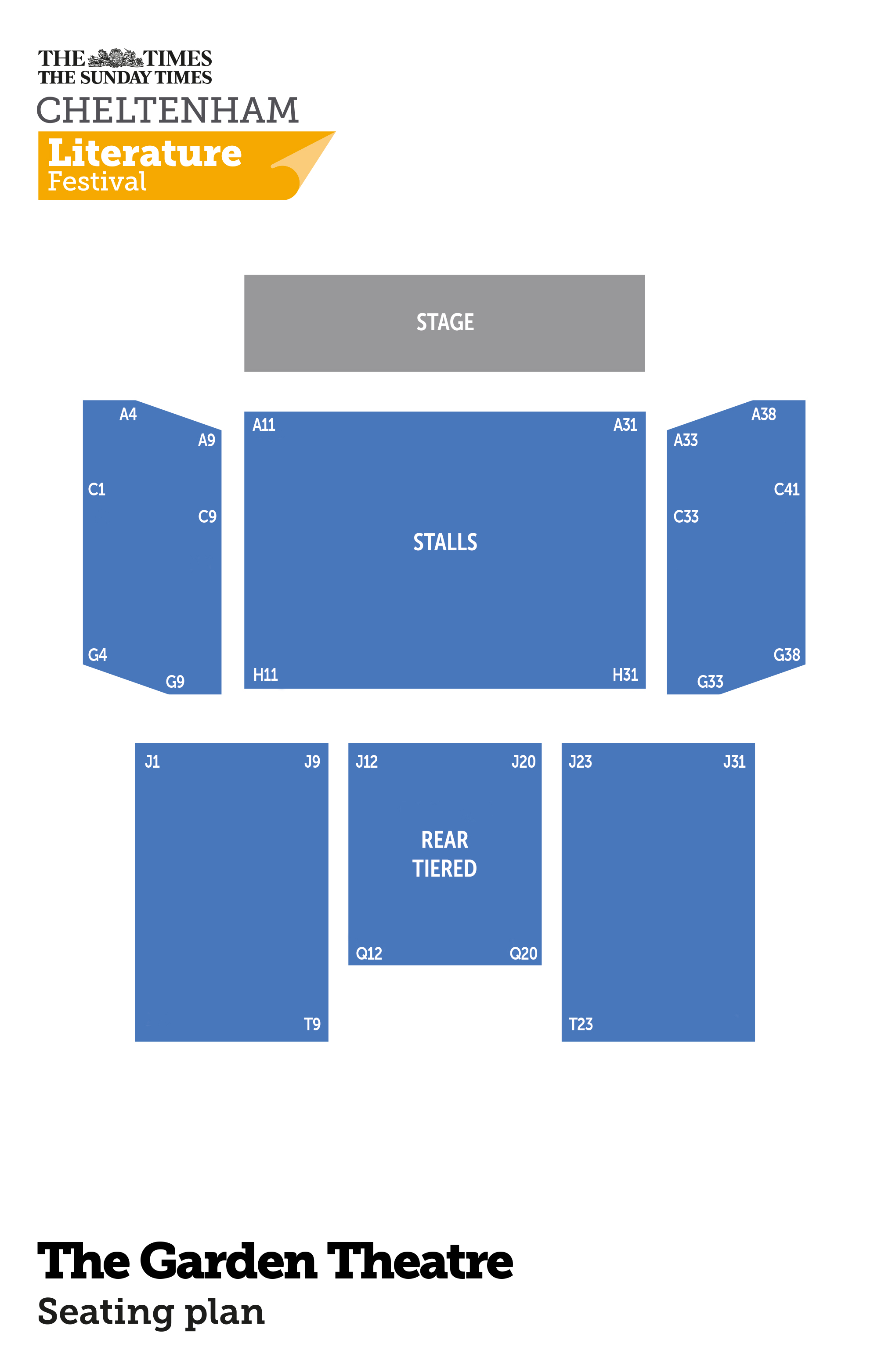 *Fees & Booking Info
Our booking fee
CF Ticketing charges a fee per booking to reflect the costs of providing the service which include card processing costs (for both credit and debit cards) as well as staffing, developing and maintaining the booking software and postage
Our booking fees are as follows:
Online sales £2.00
Telephone sales £2.00
In person card sales £2.00
In person cash and card sales £2.00
We endeavour to keep our booking fees as low as possible and charge on a per booking basis rather than a per ticket basis to ensure this. We also endeavour to ensure that our booking fees are clear before any transaction is completed.
For more information about your booking click here