Details
Due to unforeseen circumstances, Claudia Hopkins will no longer be participating in this event. Gijs van Hensbergen will join the line-up.
From the macabre etchings of Goya to Picasso's moving and powerful Guernica, Spanish art is inescapably intertwined with the country's turbulent history. Author Jason Webster (Violencia) and art historian Gijs van Hensbergen (The Sagrada Familia) join James Long to consider how some of Spain's greatest artists have been influenced by the political unrest that has shaped this nation's identity, and to demonstrate how some of Spain's most striking artworks can be better understood when viewed through the lens of violence and conflict.
Venue
The Garden Theatre is situated in Montpellier Gardens, the main site of The Times and The Sunday Times Cheltenham Literature Festival in the heart of Cheltenham, GL50 1UW.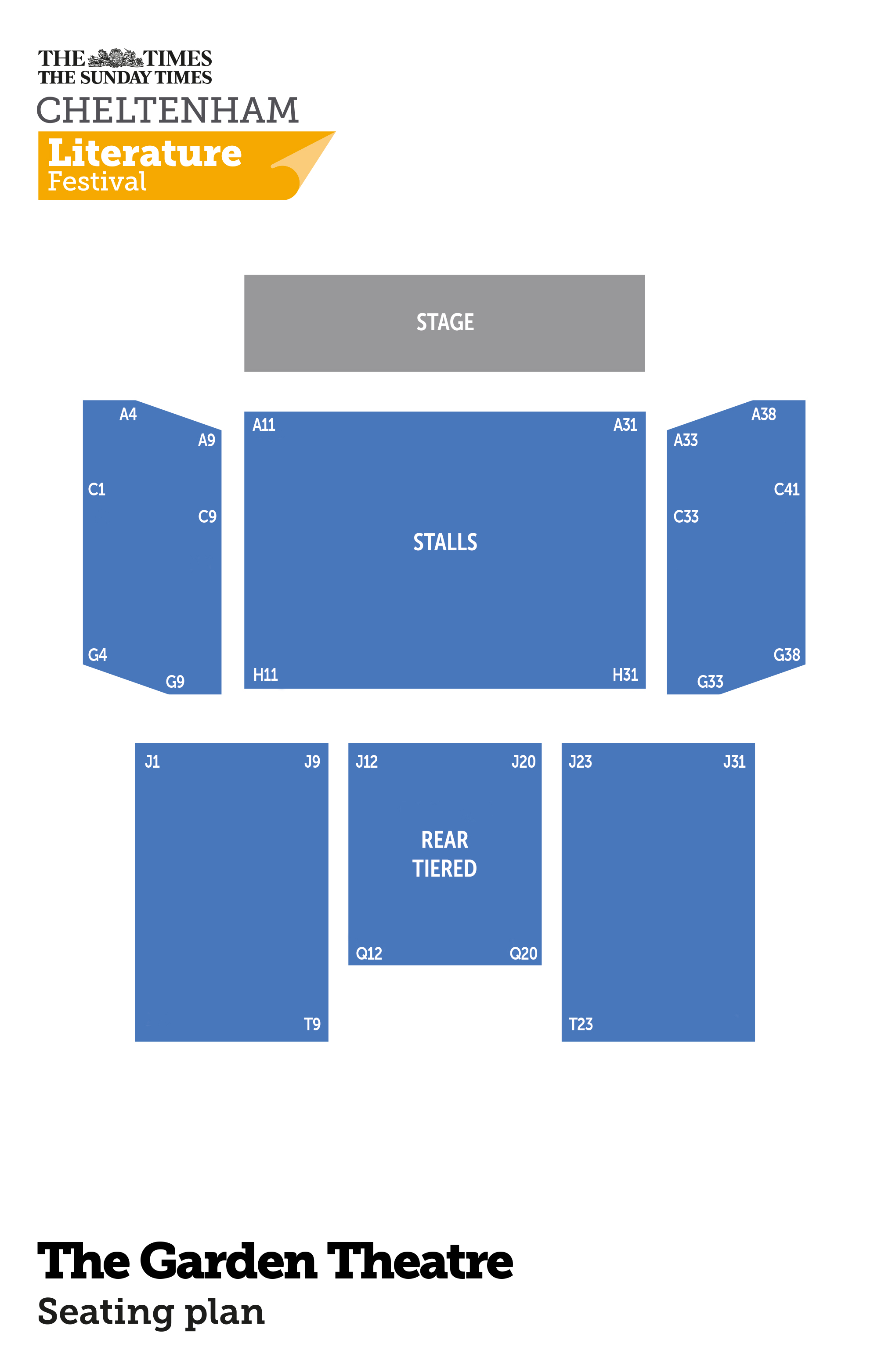 *Fees & Booking Info
This Festival is free to view on our YouTube channel so that everyone can explore the wonders of science.

Please support us if you can by making a donation. Your contribution will help us continue to bring science to live audiences, support emerging science communicators and deliver FameLab Academy – our year-round education programme aimed at inspiring secondary school students to become scientists.