Details
Poetry can reconfigure the mind and change the world. Adam Nicolson tells us how two young men of genius, William Wordsworth and Samuel Taylor Coleridge, lived together in the Quantock Hills, producing subversive and astonishing works such as Kubla Khan, The Ancient Mariner, Lyrical Ballads and Tintern Abbey. He is joined by the artist Tom Hammick who produced the timeless and beautiful woodcuts that illustrate The Making of Poetry. In conversation with James Marriott of The Times with selected poetry readings from Alice Vellender.
Venue
One of our smaller on-site venues, in the heart of Cheltenham, GL50 1UW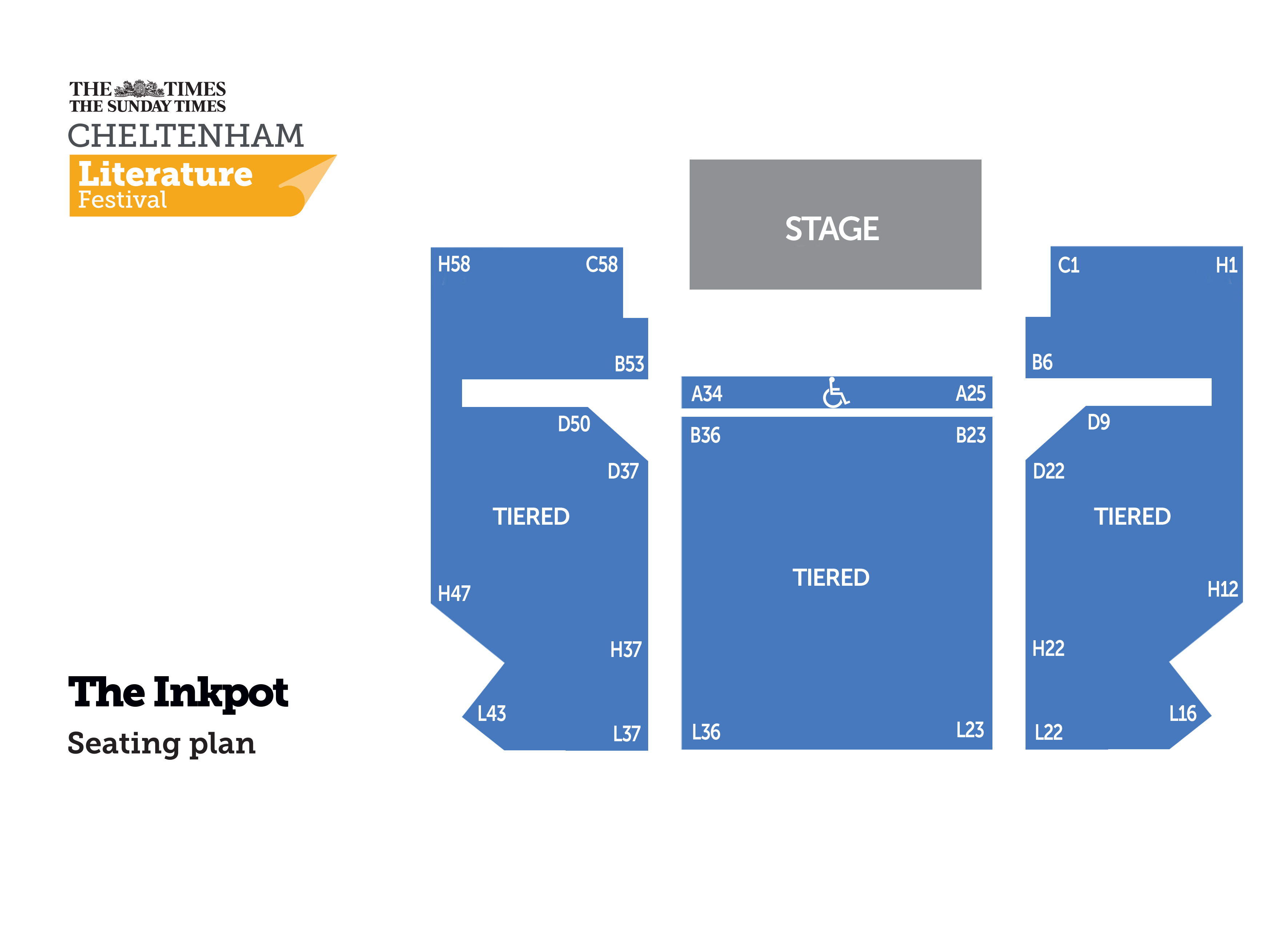 *Fees & Booking Info
This Festival is free to view on our YouTube channel so that everyone can explore the wonders of science.

Please support us if you can by making a donation. Your contribution will help us continue to bring science to live audiences, support emerging science communicators and deliver FameLab Academy – our year-round education programme aimed at inspiring secondary school students to become scientists.