Details
Poetry can reconfigure the mind and change the world. Adam Nicolson tells us how two young men of genius, William Wordsworth and Samuel Taylor Coleridge, lived together in the Quantock Hills, producing subversive and astonishing works such as Kubla Khan, The Ancient Mariner, Lyrical Ballads and Tintern Abbey. He is joined by the artist Tom Hammick who produced the timeless and beautiful woodcuts that illustrate The Making of Poetry. In conversation with James Marriott of The Times with selected poetry readings from Alice Vellender.
Venue
One of our smaller on-site venues, in the heart of Cheltenham, GL50 1UW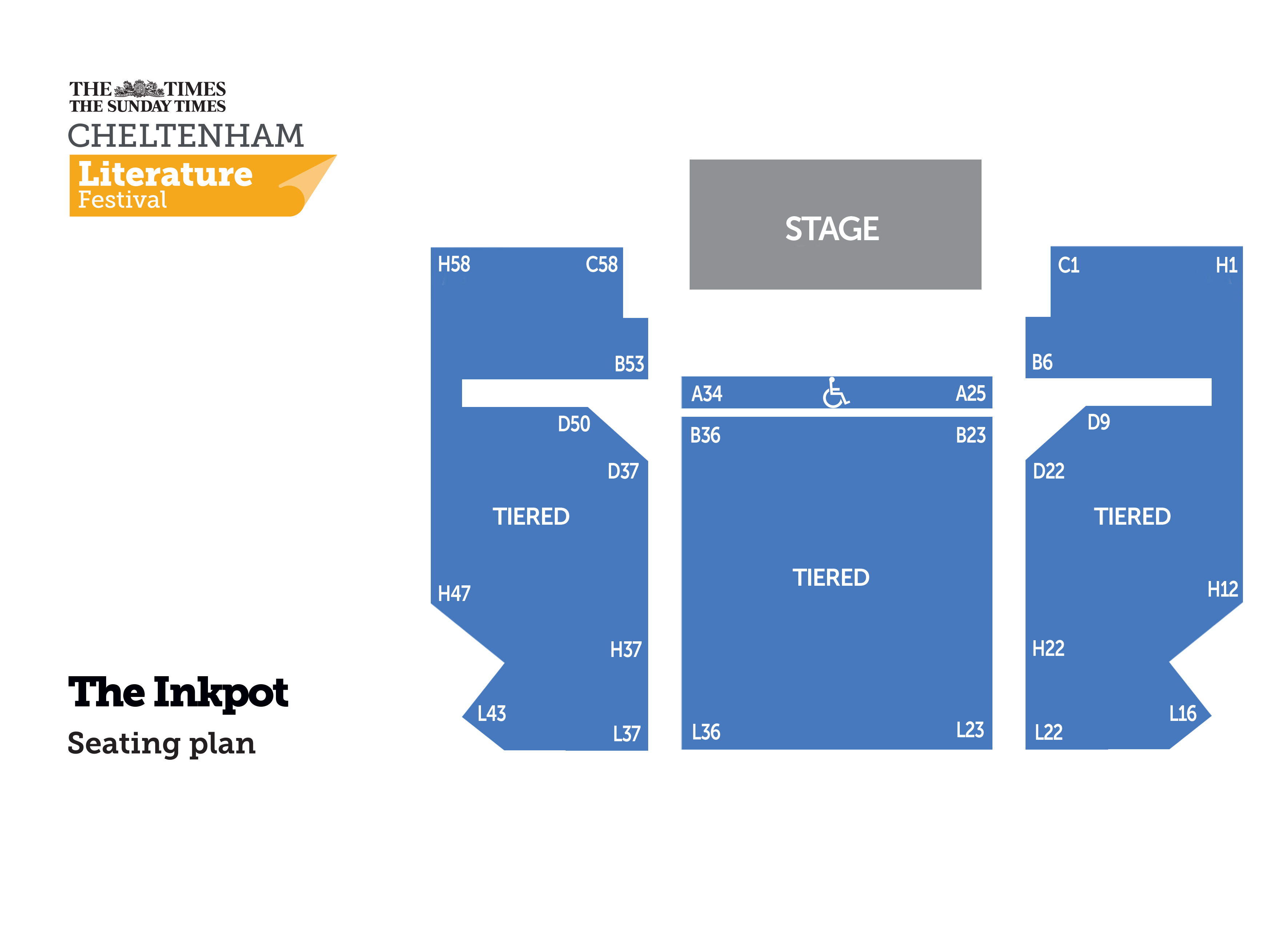 *Fees & Booking Info
Our booking fee
CF Ticketing charges a fee per booking to reflect the costs of providing the service which include card processing costs (for both credit and debit cards) as well as staffing, developing and maintaining the booking software and postage
Our booking fees are as follows:
Online sales £2.00
Telephone sales £2.00
In person card sales £2.00
In person cash and card sales £2.00
We endeavour to keep our booking fees as low as possible and charge on a per booking basis rather than a per ticket basis to ensure this. We also endeavour to ensure that our booking fees are clear before any transaction is completed.
For more information about your booking click here