Details
The tragedy and trauma of the holocaust gave rise to astonishing stories of courage and survival. Bart Van Es (The Cut Out Girl) gives a powerful account of the 'hide-away' children and the families who sheltered them, and Jeremy Dronfield (The Boy Who Followed His Father into Auschwitz) chronicles the harrowing story of the Kleinmann family and the unbreakable bond between father and son. Jeremy and Bart will be joined on stage by surviving sibling Kurt Kleinmann. Chaired by Julia Wheeler.
Venue
The Times and The Sunday Times Forum is situated on the Montpellier Gardens site of The Times and The Sunday Times Cheltenham Literature Festival in the heart of Cheltenham (GL50 1UW).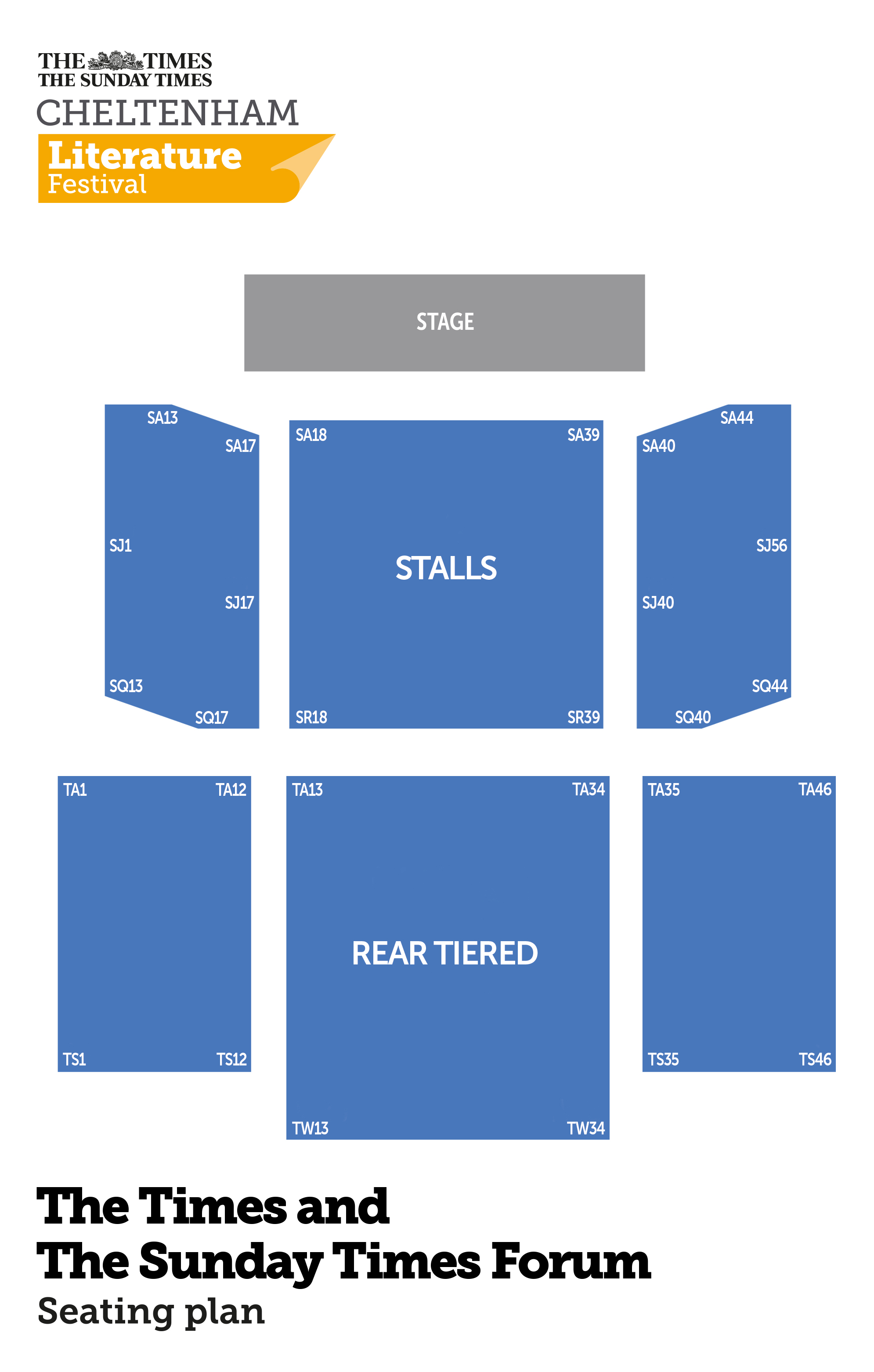 *Fees & Booking Info
This Festival is free to view on our YouTube channel so that everyone can explore the wonders of science.

Please support us if you can by making a donation. Your contribution will help us continue to bring science to live audiences, support emerging science communicators and deliver FameLab Academy – our year-round education programme aimed at inspiring secondary school students to become scientists.