Details
Who was the most disastrous Prime Minister in British history? And who was the best? The Times Red Box Editor Matt Chorley joins columnist Daniel Finkelstein, historian Anthony Seldon (May at 10) and polling expert Deborah Mattinson for a lighthearted look at which denizens of No 10 deserved the bouquets and brickbats as they grappled with the most difficult job in Britain.
Venue
The Times and The Sunday Times Forum is situated on the Montpellier Gardens site of The Times and The Sunday Times Cheltenham Literature Festival in the heart of Cheltenham (GL50 1UW).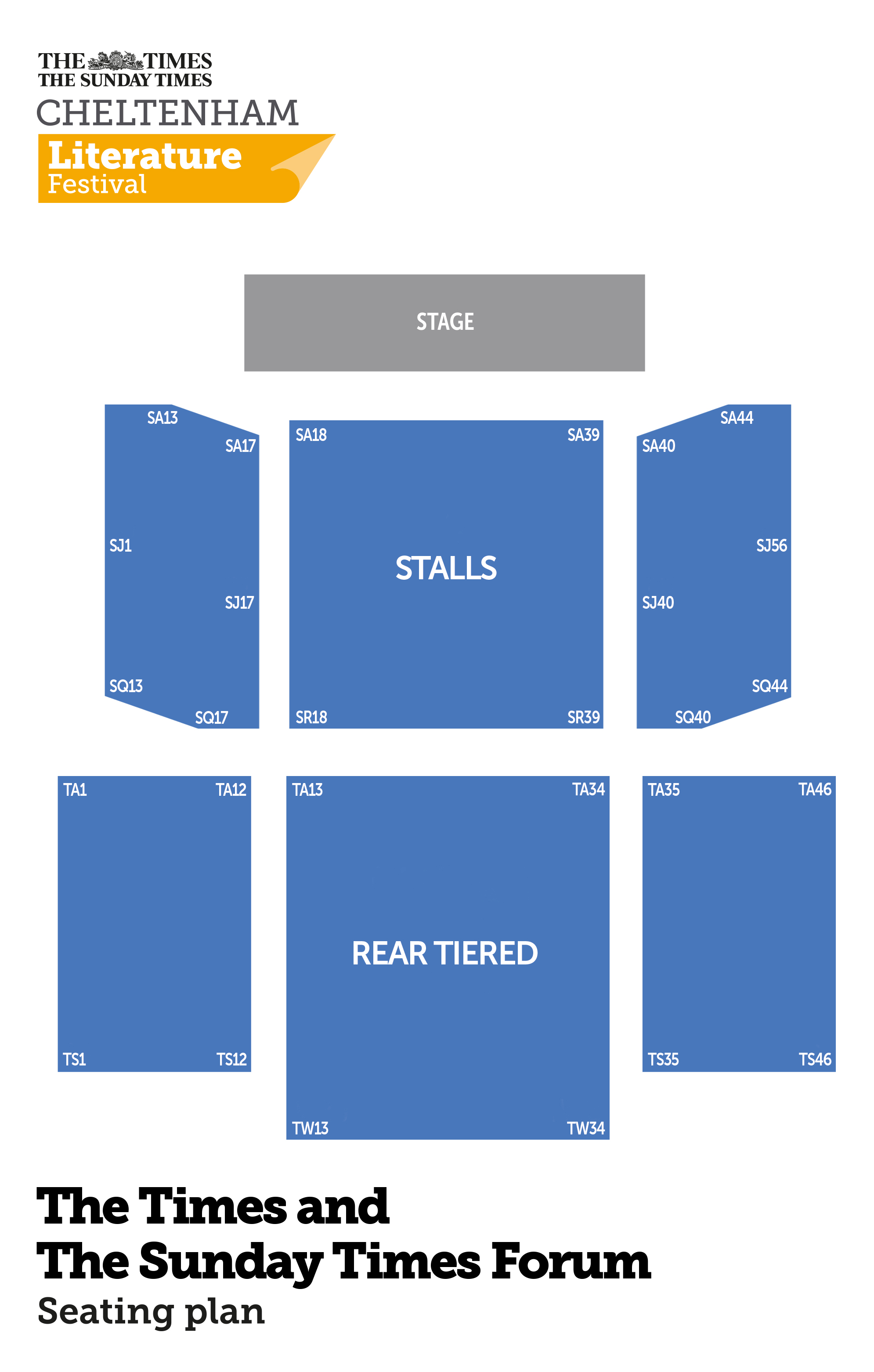 *Fees & Booking Info
This Festival is free to view on our YouTube channel so that everyone can explore the wonders of science.

Please support us if you can by making a donation. Your contribution will help us continue to bring science to live audiences, support emerging science communicators and deliver FameLab Academy – our year-round education programme aimed at inspiring secondary school students to become scientists.