Details
As Ella Risbridger (Midnight Chicken) tried to explain to a psychiatrist why she wanted to throw herself under a bus, her thoughts turned to cooking. As she gradually recovered, cooking became her salvation and the antidepressant she needed. For Bella Mackie (Jog On), divorced and struggling with mental health problems, the answer was running. Unwittingly, she discovered that pounding the pavements kept the dark feelings at bay. They tell Abigail Bergstrom about how their alternative therapies brought them back to life.
This event will be live captioned.
Venue
One of our smaller on-site venues, in the heart of Cheltenham, GL50 1UW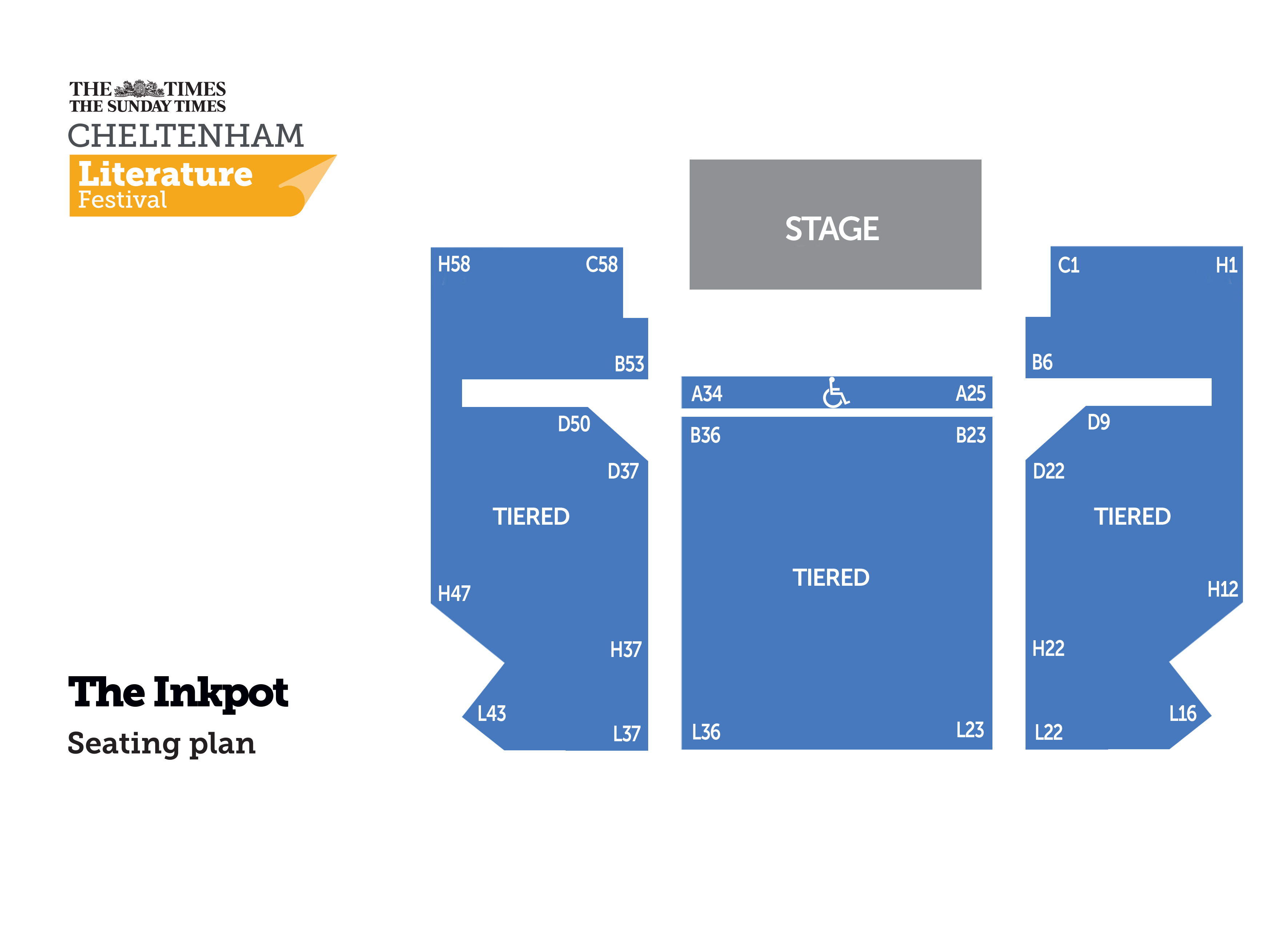 *Fees & Booking Info
Our booking fee
CF Ticketing charges a fee per booking to reflect the costs of providing the service which include card processing costs (for both credit and debit cards) as well as staffing, developing and maintaining the booking software and postage
Our booking fees are as follows:
Online sales £2.00
Telephone sales £2.00
In person card sales £2.00
In person cash and card sales £2.00
We endeavour to keep our booking fees as low as possible and charge on a per booking basis rather than a per ticket basis to ensure this. We also endeavour to ensure that our booking fees are clear before any transaction is completed.
For more information about your booking click here