Details
A beguiling creative force, women have long been art's favoured objects of representation. Despite the frequent expectation to behave as passive model and muse, ambitious female artists aligned with movements from the Pre-Raphaelites to Surrealism have rebelled against the male ideal, to create powerful and revolutionary work on their own terms. Turner Prize- nominated artist Tai Shani (Our Fatal Magic) and curators and art historians Catriona McAra and Carol Jacobi celebrate the rebel muses of the art world past and present with curator, art historian and founder of The Great Women Artists Katy Hessel.
Venue
One of our smaller on-site venues, in the heart of Cheltenham, GL50 1UW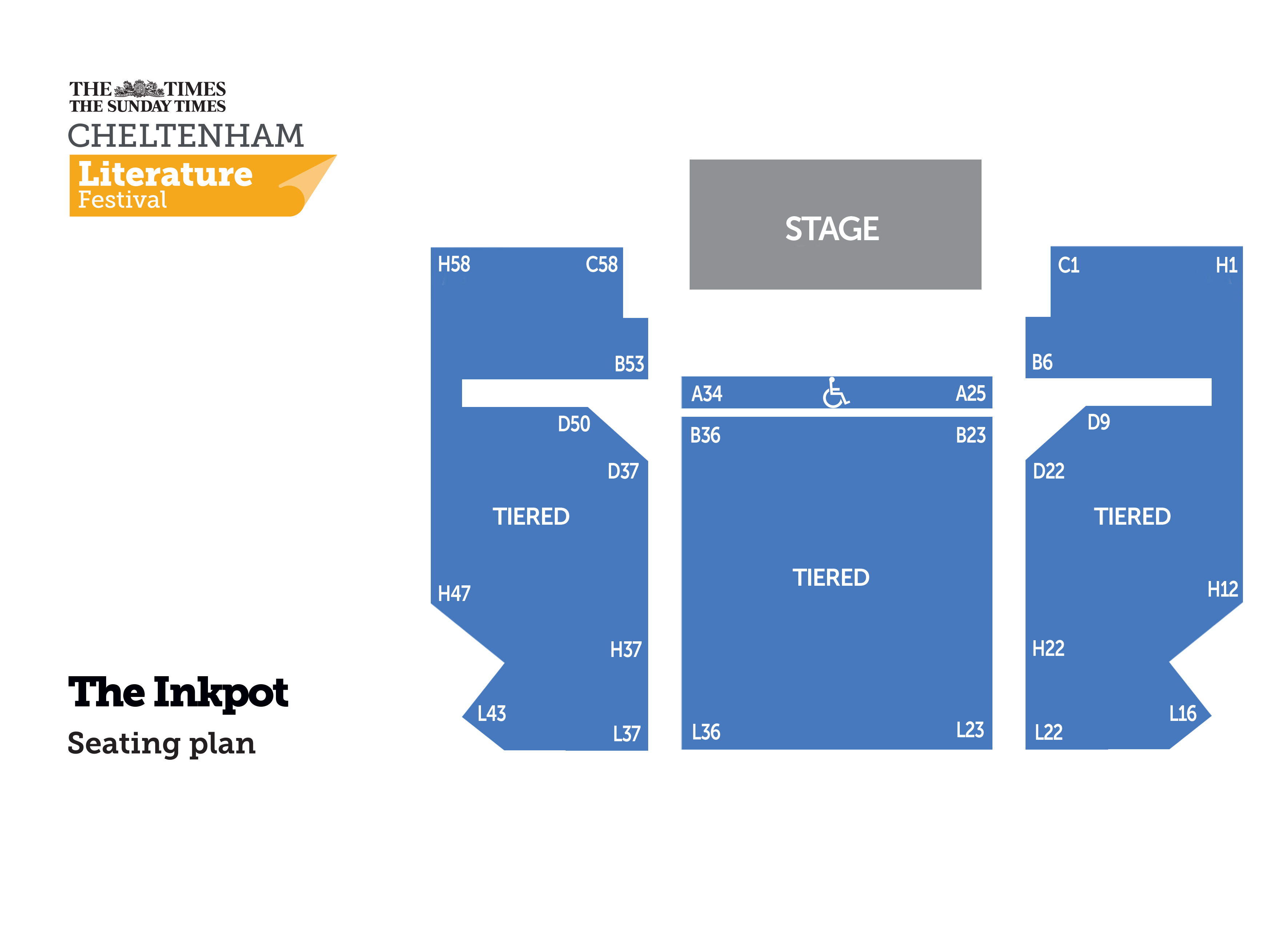 *Fees & Booking Info
Our booking fee
CF Ticketing charges a fee per booking to reflect the costs of providing the service which include card processing costs (for both credit and debit cards) as well as staffing, developing and maintaining the booking software and postage
Our booking fees are as follows:
Online sales £2.00
Telephone sales £2.00
In person card sales £2.00
In person cash and card sales £2.00
We endeavour to keep our booking fees as low as possible and charge on a per booking basis rather than a per ticket basis to ensure this. We also endeavour to ensure that our booking fees are clear before any transaction is completed.
For more information about your booking click here