Details
A beguiling creative force, women have long been art's favoured objects of representation. Despite the frequent expectation to behave as passive model and muse, ambitious female artists aligned with movements from the Pre-Raphaelites to Surrealism have rebelled against the male ideal, to create powerful and revolutionary work on their own terms. Turner Prize- nominated artist Tai Shani (Our Fatal Magic) and curators and art historians Catriona McAra and Carol Jacobi celebrate the rebel muses of the art world past and present with curator, art historian and founder of The Great Women Artists Katy Hessel.
Venue
One of our smaller on-site venues, in the heart of Cheltenham, GL50 1UW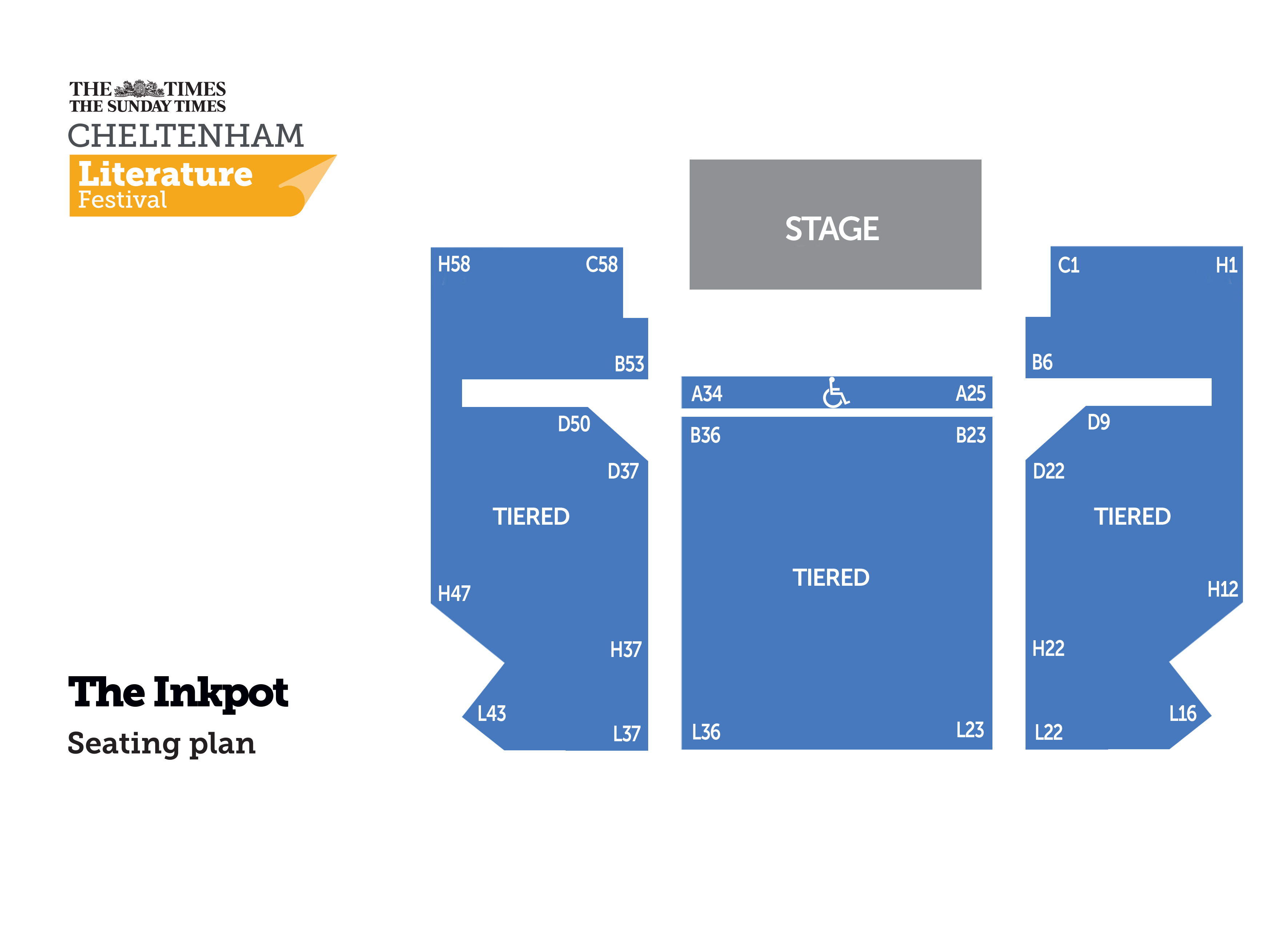 *Fees & Booking Info
This Festival is free to view on our YouTube channel so that everyone can explore the wonders of science.

Please support us if you can by making a donation. Your contribution will help us continue to bring science to live audiences, support emerging science communicators and deliver FameLab Academy – our year-round education programme aimed at inspiring secondary school students to become scientists.