Details
Mary Quant blazed a trail for women in the 1960s, her iconic miniskirts embracing the burgeoning feminist movement and capturing the spirit of the time. V&A curator Jenny Lister takes a look at her favourite pieces and the extraordinary impact Mary Quant's designs had on working women, fashion and society.
Venue
The Times and The Sunday Times Forum is situated on the Montpellier Gardens site of The Times and The Sunday Times Cheltenham Literature Festival in the heart of Cheltenham (GL50 1UW).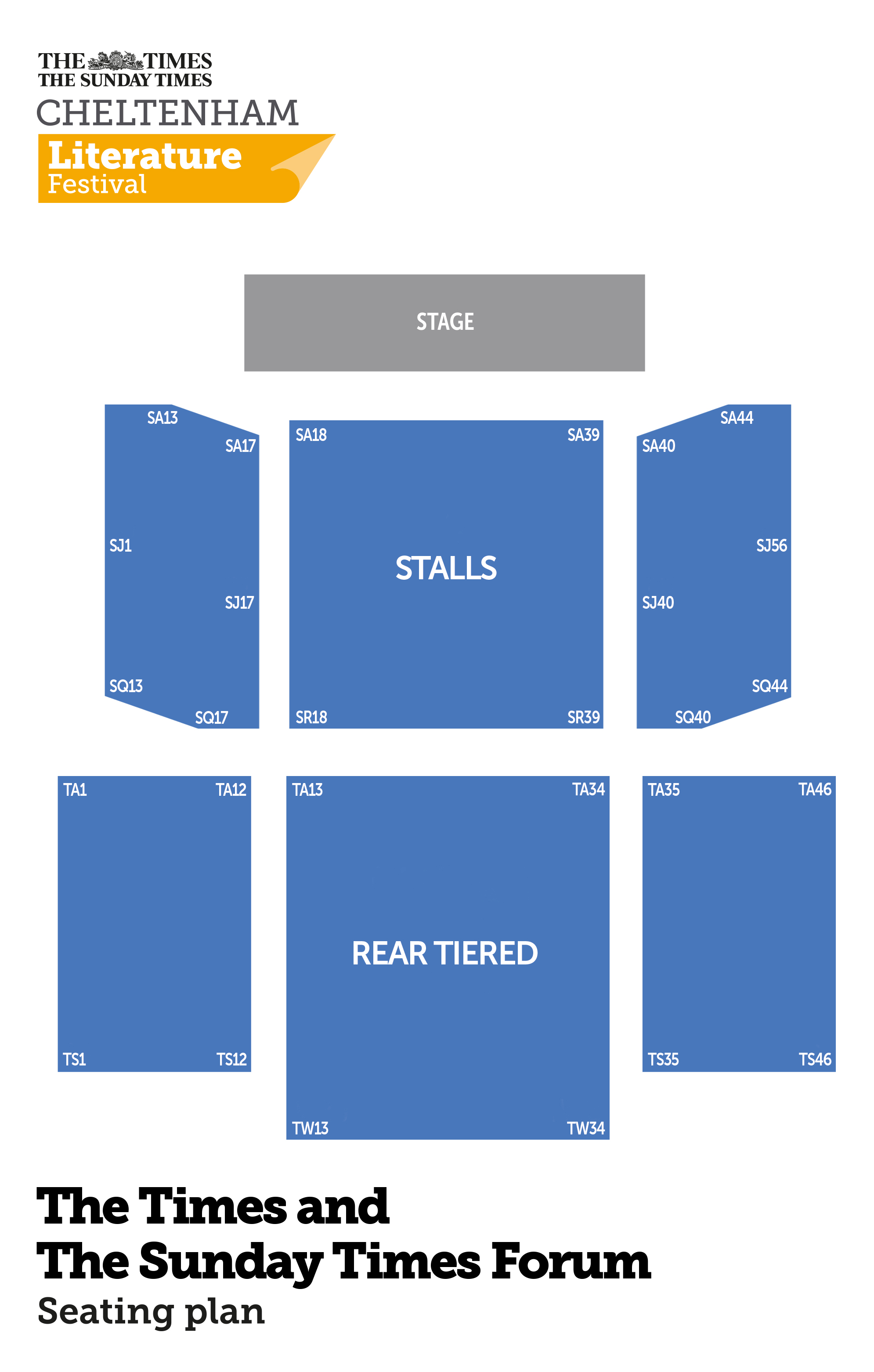 *Fees & Booking Info
This Festival is free to view on our YouTube channel so that everyone can explore the wonders of science.

Please support us if you can by making a donation. Your contribution will help us continue to bring science to live audiences, support emerging science communicators and deliver FameLab Academy – our year-round education programme aimed at inspiring secondary school students to become scientists.