Details
Rich with fascinating insights into cutting-edge science and technology, Martin Rees takes a provocative and inspiring look at the future of humanity and science, exploring robotics, artificial intelligence and the threat of climate change.
Venue
One of our smaller on-site venues, in the heart of Cheltenham, GL50 1UW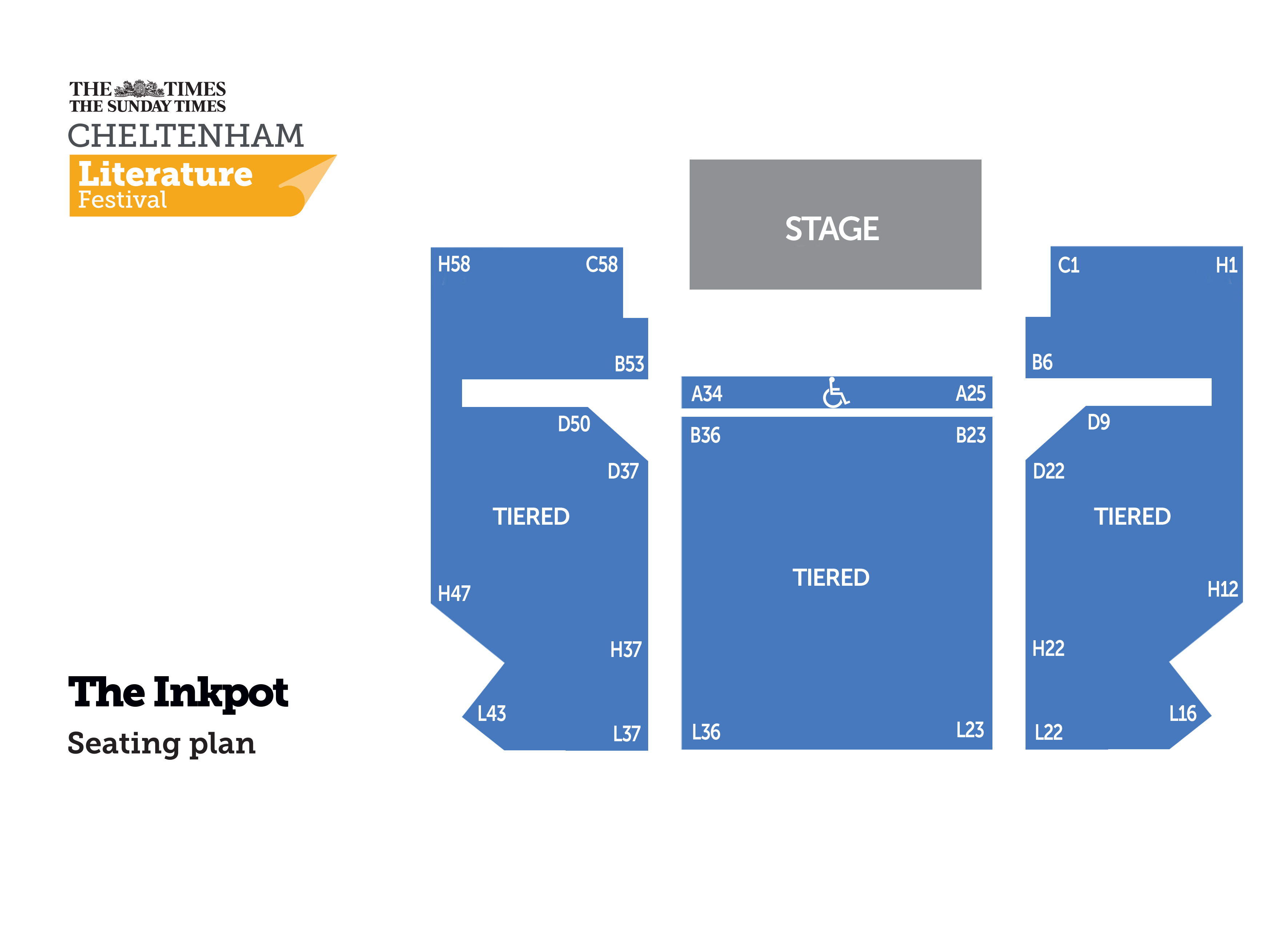 *Fees & Booking Info
This Festival is free to view on our YouTube channel so that everyone can explore the wonders of science.

Please support us if you can by making a donation. Your contribution will help us continue to bring science to live audiences, support emerging science communicators and deliver FameLab Academy – our year-round education programme aimed at inspiring secondary school students to become scientists.