Details
The master storyteller behind Atonement, On Chesil Beach and The Children Act joins Erica Wagner to discuss Machines Like Me, his subversive new novel that poses fundamental questions about what makes us human and whether machines can ever understand the human heart.
Ian McEwan's new political satire novella The Cockroach will be published on Friday 27 September, in which the main character, Jim Sams, has undergone a metamorphosis. In his previous life he was ignored or loathed, but in his new incarnation he has woken up to discover he is the most powerful man in Britain, the British Prime Minister.
Venue
The Times and The Sunday Times Forum is situated on the Montpellier Gardens site of The Times and The Sunday Times Cheltenham Literature Festival in the heart of Cheltenham (GL50 1UW).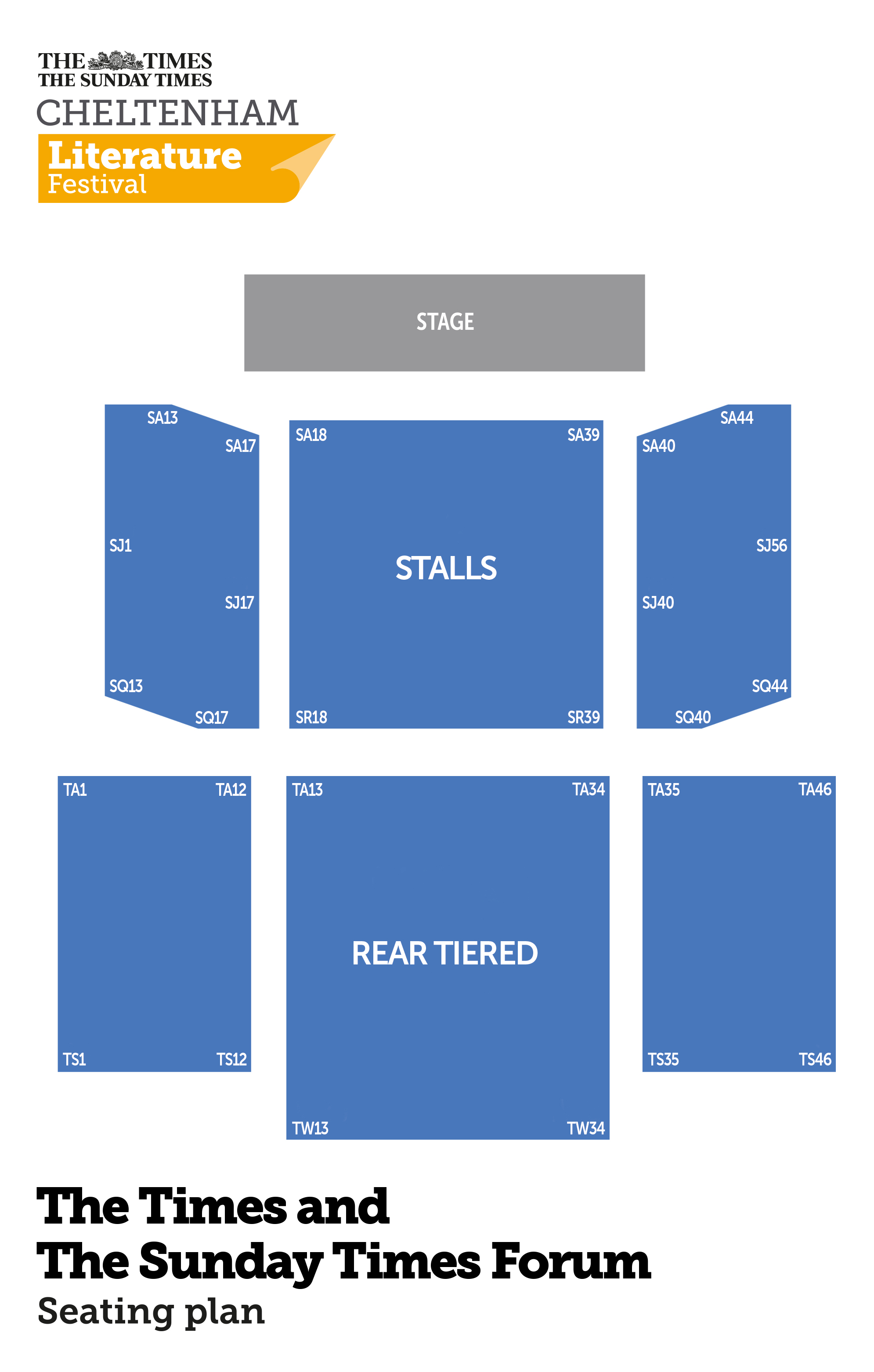 *Fees & Booking Info
Our booking fee
CF Ticketing charges a fee per booking to reflect the costs of providing the service which include card processing costs (for both credit and debit cards) as well as staffing, developing and maintaining the booking software and postage
Our booking fees are as follows:
Online sales £2.00
Telephone sales £2.00
In person card sales £2.00
In person cash and card sales £2.00
We endeavour to keep our booking fees as low as possible and charge on a per booking basis rather than a per ticket basis to ensure this. We also endeavour to ensure that our booking fees are clear before any transaction is completed.
For more information about your booking click here