Details
Studies suggest that brain activity may continue for minutes after death. Such is the intriguing premise behind the new novel of British-Turkish bestselling writer Elif Shafak, 10 Minutes, 38 Seconds in this Strange World. She discusses it with Sam Baker.
This event will be live captioned.
Venue
One of our smaller on-site venues, in the heart of Cheltenham, GL50 1UW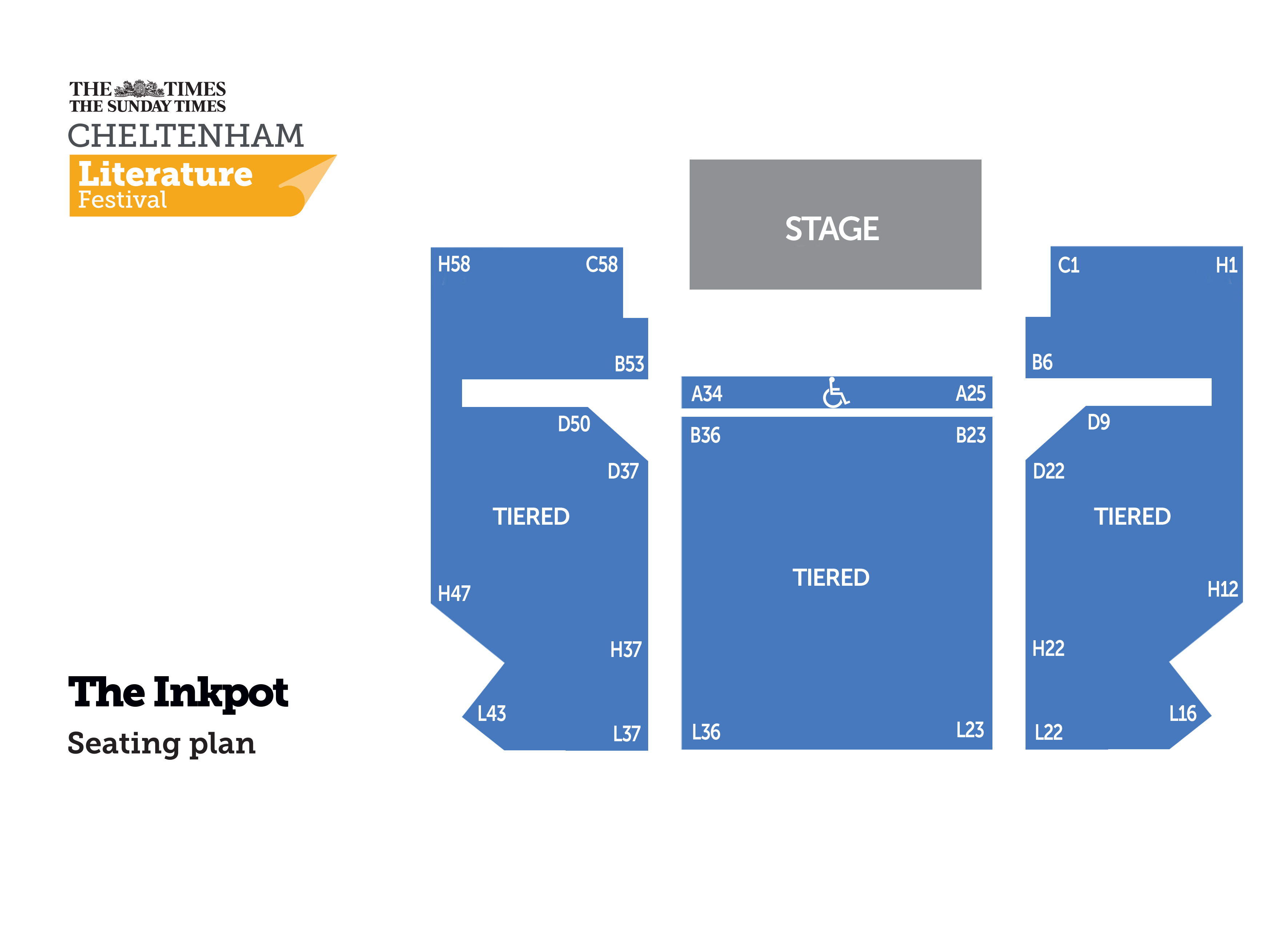 *Fees & Booking Info
This Festival is free to view on our YouTube channel so that everyone can explore the wonders of science.

Please support us if you can by making a donation. Your contribution will help us continue to bring science to live audiences, support emerging science communicators and deliver FameLab Academy – our year-round education programme aimed at inspiring secondary school students to become scientists.