Details
The former Prime Minister joins us in conversation with the BBC's Sophie Raworth, to discuss his extraordinary memoir For the Record. Revealing the battles and achievements of his life and career in intimate and frank detail, he will also provide, for the first time, his perspective on the EU referendum and his views on the future of Britain's place in the world in the light of Brexit.
Venue
The Centaur is located at Cheltenham Racecourse in Prestbury, Cheltenham.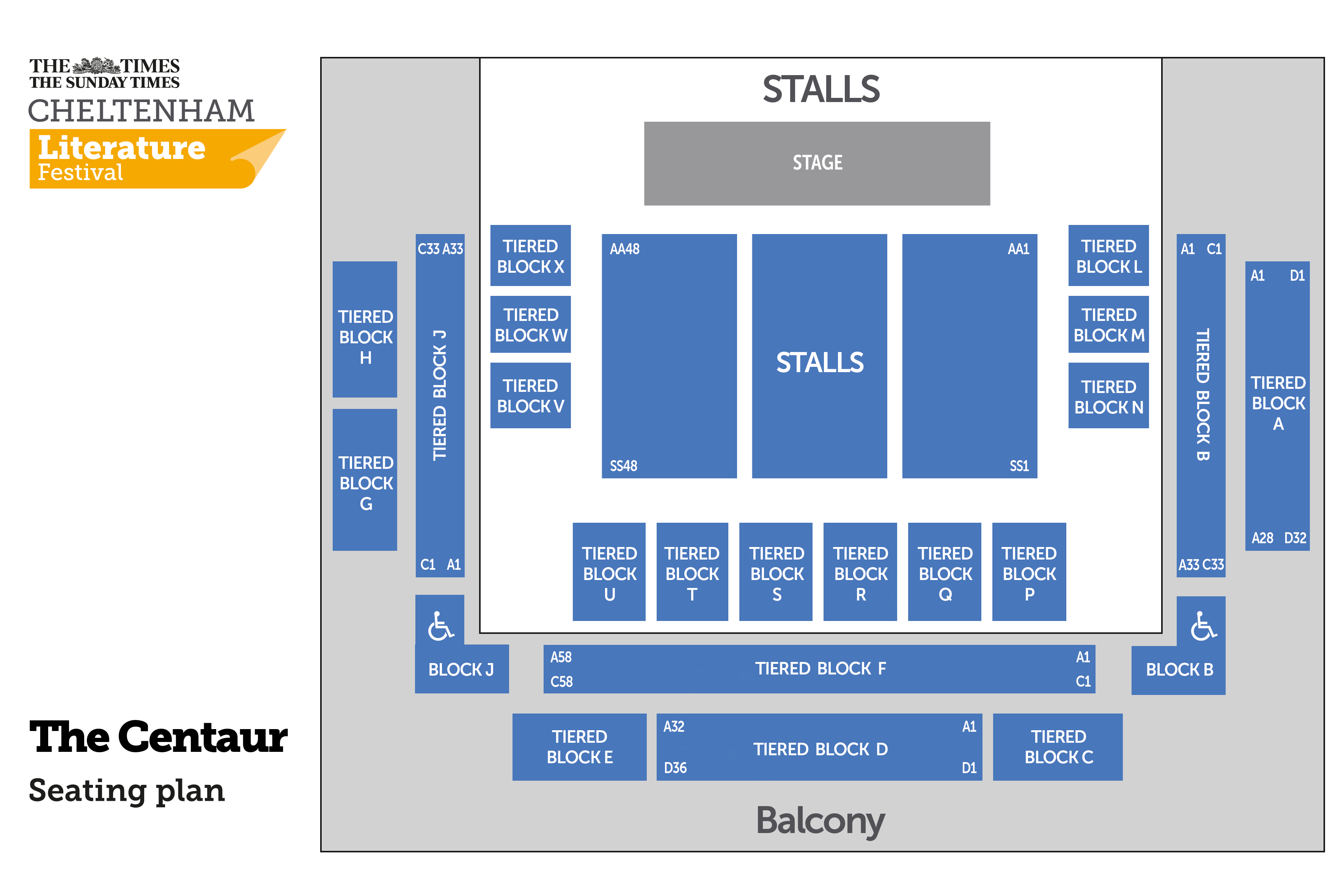 *Fees & Booking Info
This Festival is free to view on our YouTube channel so that everyone can explore the wonders of science.

Please support us if you can by making a donation. Your contribution will help us continue to bring science to live audiences, support emerging science communicators and deliver FameLab Academy – our year-round education programme aimed at inspiring secondary school students to become scientists.