Details
Laurie Lee's iconic journey on foot from the Cotswolds through Spain is one that travel writer Alastair Humphreys credits with inspiring his life of adventure. Almost a century after Lee set out, Humphreys decided to retrace the author's trip by busking his way across Europe. Author and film-maker Jacki Hill-Murphy recreated Victorian nurse Kate Marsden's journey across Siberia, as well as the journeys of numerous early female explorers. Together with Julia Wheeler they discuss travel inspiration and the appeal of travelling in another's footsteps.
This event will be live captioned.
Venue
One of our smaller on-site venues, in the heart of Cheltenham, GL50 1UW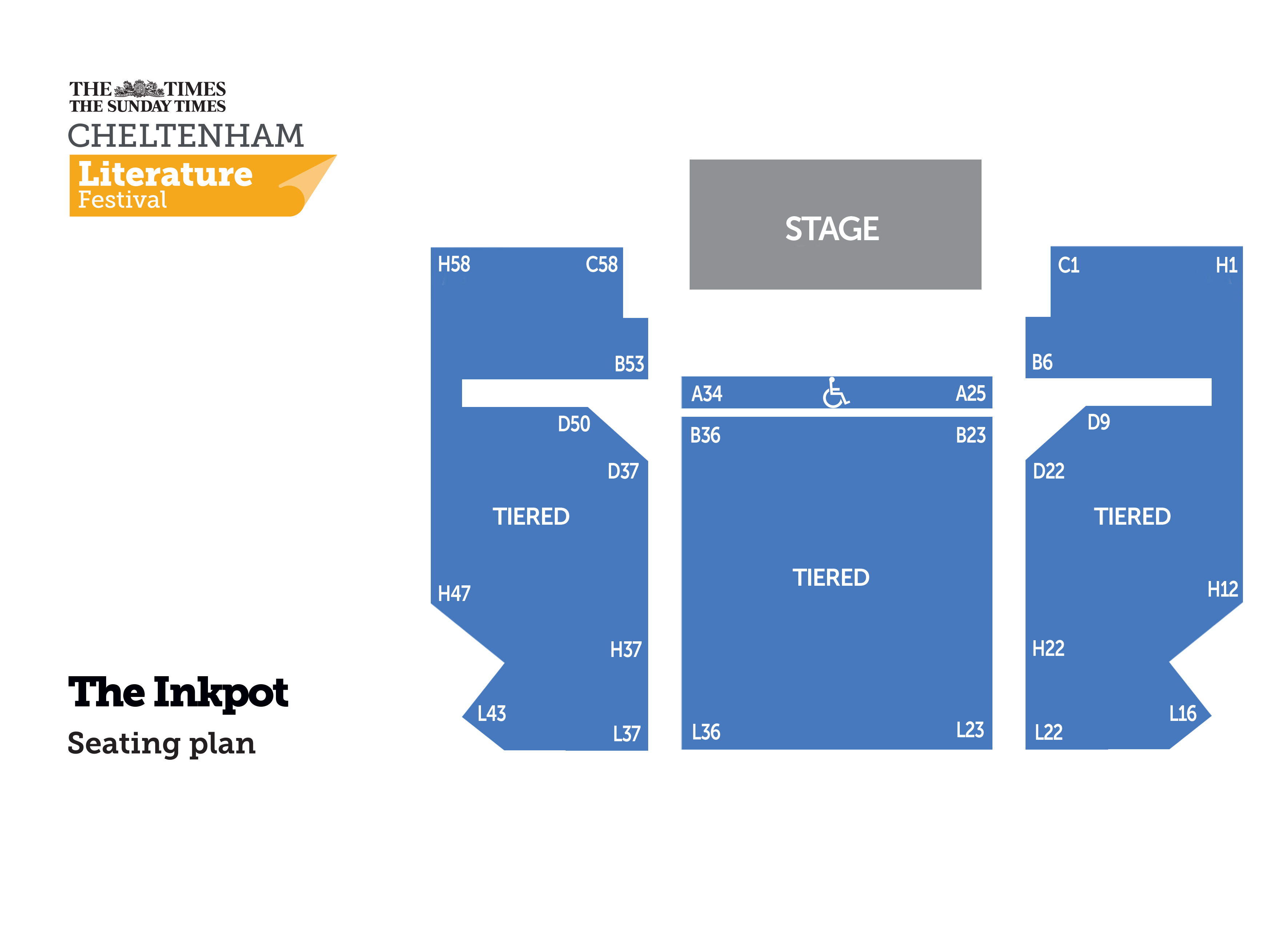 *Fees & Booking Info
Our booking fee
CF Ticketing charges a fee per booking to reflect the costs of providing the service which include card processing costs (for both credit and debit cards) as well as staffing, developing and maintaining the booking software and postage
Our booking fees are as follows:
Online sales £2.00
Telephone sales £2.00
In person card sales £2.00
In person cash and card sales £2.00
We endeavour to keep our booking fees as low as possible and charge on a per booking basis rather than a per ticket basis to ensure this. We also endeavour to ensure that our booking fees are clear before any transaction is completed.
For more information about your booking click here