Details
Throughout history, governments have used covert methods to obtain political and military intelligence to outfox the enemy at home and abroad. The public needs and wants protection, but how far should secret intelligence be allowed to go in a democratic society? Former Director of GCHQ David Omand (Principled Spying) and international security expert Richard Aldrich (The Black Door) explore the fascinating world of espionage past and present, and consider the everchanging relationship between spying and the state with Oliver Balch.
Venue
The Times and The Sunday Times Forum is situated on the Montpellier Gardens site of The Times and The Sunday Times Cheltenham Literature Festival in the heart of Cheltenham (GL50 1UW).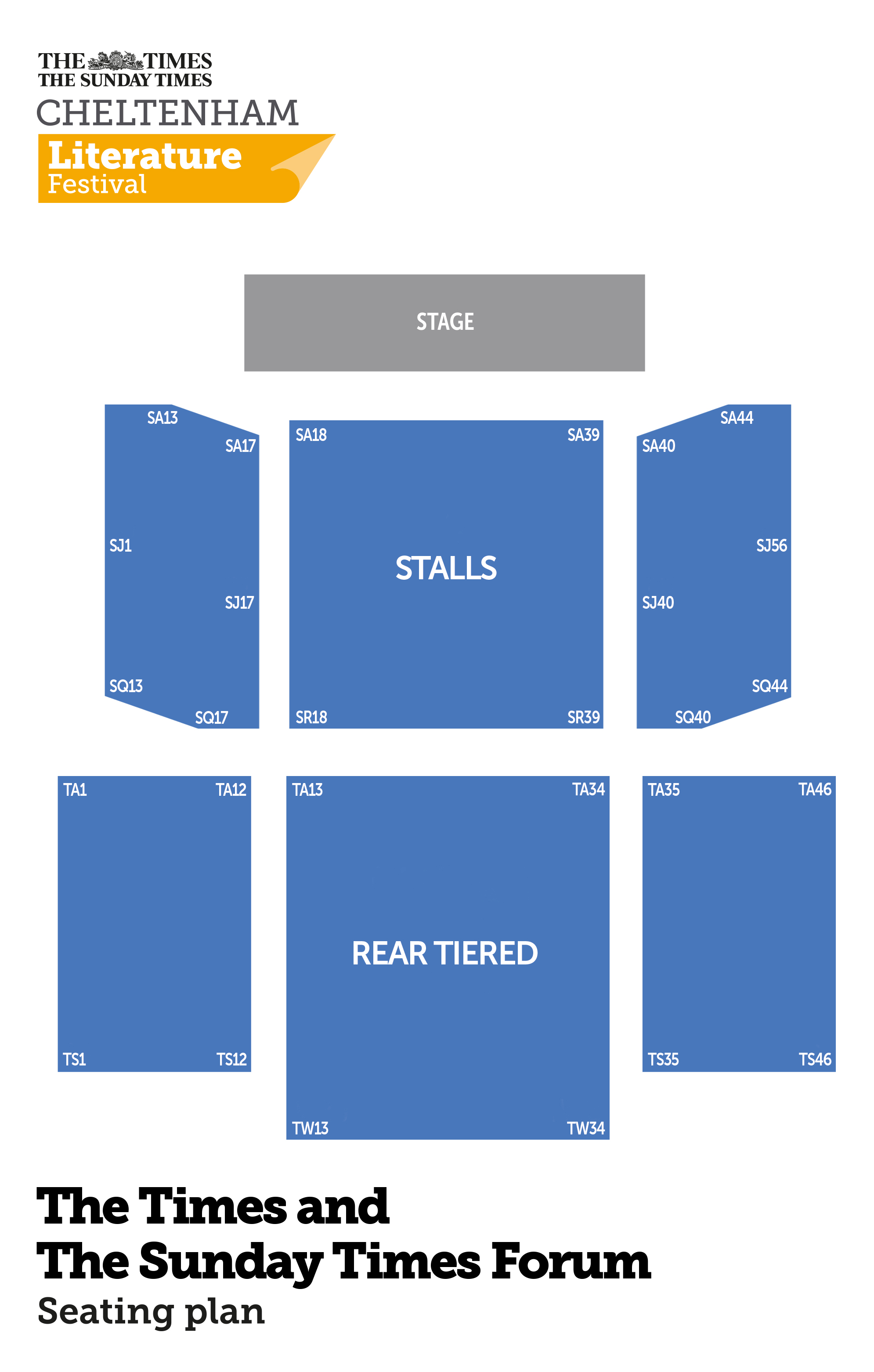 *Fees & Booking Info
Our booking fee
CF Ticketing charges a fee per booking to reflect the costs of providing the service which include card processing costs (for both credit and debit cards) as well as staffing, developing and maintaining the booking software and postage
Our booking fees are as follows:
Online sales £2.00
Telephone sales £2.00
In person card sales £2.00
In person cash and card sales £2.00
We endeavour to keep our booking fees as low as possible and charge on a per booking basis rather than a per ticket basis to ensure this. We also endeavour to ensure that our booking fees are clear before any transaction is completed.
For more information about your booking click here