Details
Throughout history, governments have used covert methods to obtain political and military intelligence to outfox the enemy at home and abroad. The public needs and wants protection, but how far should secret intelligence be allowed to go in a democratic society? Former Director of GCHQ David Omand (Principled Spying) and international security expert Richard Aldrich (The Black Door) explore the fascinating world of espionage past and present, and consider the everchanging relationship between spying and the state with Oliver Balch.
Venue
The Times and The Sunday Times Forum is situated on the Montpellier Gardens site of The Times and The Sunday Times Cheltenham Literature Festival in the heart of Cheltenham (GL50 1UW).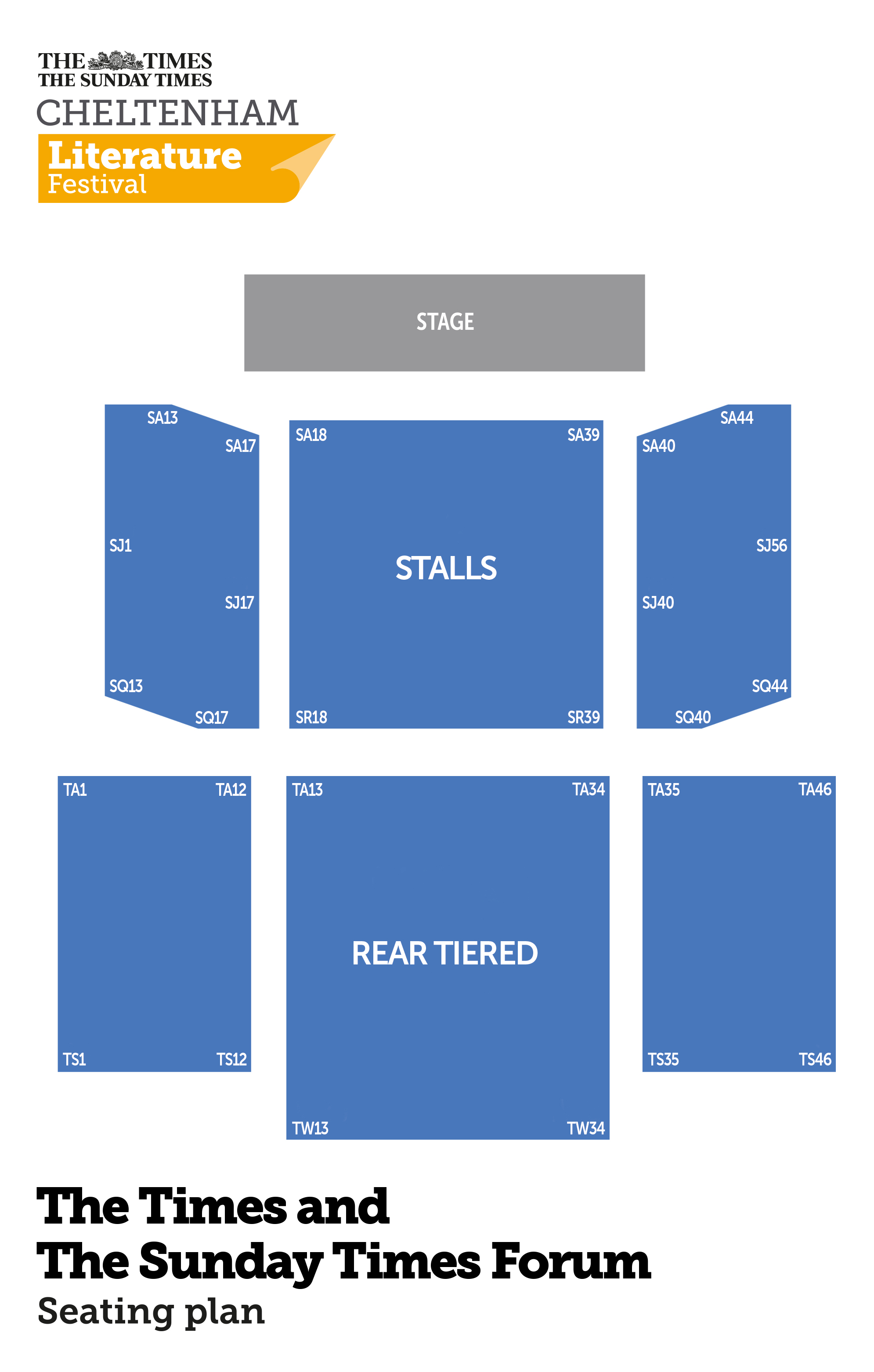 *Fees & Booking Info
This Festival is free to view on our YouTube channel so that everyone can explore the wonders of science.

Please support us if you can by making a donation. Your contribution will help us continue to bring science to live audiences, support emerging science communicators and deliver FameLab Academy – our year-round education programme aimed at inspiring secondary school students to become scientists.