First Names announced for The Times and Sunday Times Cheltenham Literature Festival 2018
Stand by for the first wave of names for The Times and The Sunday Times Cheltenham Literature Festival 2018!
FICTION

&

CLASSIC

LITERATURE

Kate Atkinson will introduce her highly anticipated new novel Transcriptions and William Boyd takes to the stage to talk about his life as a creator of many fictions, from his first to latest, Love is Blind. Rose Tremain will share her lauded memoir Rosie and Gail Honeyman will celebrate the extraordinary success of Eleanor Oliphant is Completely Fine, recently crowned the British Book Awards 'Book of the Year', and another astounding debut novelist, Sharlene Teo, will share the inspiration behind the critically acclaimed Ponti. Graham Norton demonstrates his understanding of the darker side of flawed human nature as he discusses his new novel, A Keeper. In our final Festival before leaving the EU, Guest Curator Sebastian Faulks will lead a panel including Elif Shafak examining the pleasures and challenges of reading beyond our borders; and The Essex Serpent author Sarah Perry introduces the breath-taking and haunting Melmoth, as well as marking the 80th anniversary of Rebecca, Du Maurier's gothic tale of love, secrets and jealousy, with Sarah Dunant. Mick Herron, the creator of the memorable Jackson Lamb spy book series will reveal how he created his wonderfully politically incorrect central character.
STAGE

&

SCREEN

The living legend that is David Attenborough joins Emma Freud to discuss his completely new edition of the ground-breaking Life on Earth, and former ballerina and BBC Strictly Come Dancing judge Darcey Bussell will reflect on her life, career and new book, Darcey Bussell: Evolved. Double Oscar-winning actress Sally Field, star of Lincoln, Forrest Gump and Mrs. Doubtfire, looks at highlights from her film career and film credits and Eric Idle, founding member of Monty Python, shares the meaning of his own life and incredible career. _ World famous conductor Jane Glover, who has conducted Handel's work in opera houses and concert halls throughout the world, draws on her profound understanding of his music to tell the extraordinary story of Handel in London. Other speakers include Roger Daltrey, Gary Barlow, Jennifer Saunders, Lenny Henry, Pam Ayres and Nicholas Hytner.
POETRY

&

FESTIVAL

LATES

Award-winning writer Anthony Anaxagorou will lead the Outspoken poetry and spoken word showcase, and there's a live collaboration of new poetry and fiction by Salena Godden with music by Peter Coyte in a rousing celebration about appreciating life and the short time that we have to live it. Hollie McNish and NZ poetry sensation Hera Lindsay Bird read together in a unique double bill and leading literary nights The Moth, Tongue Fu and Bang Said the Gun join for Cheltenham specials. Nature images will be projected behind a DJ in our themed rave David Attenborough's Jungle Boogie. Partygoers can wear Attenborough masks, take photos and animal costumes are encouraged!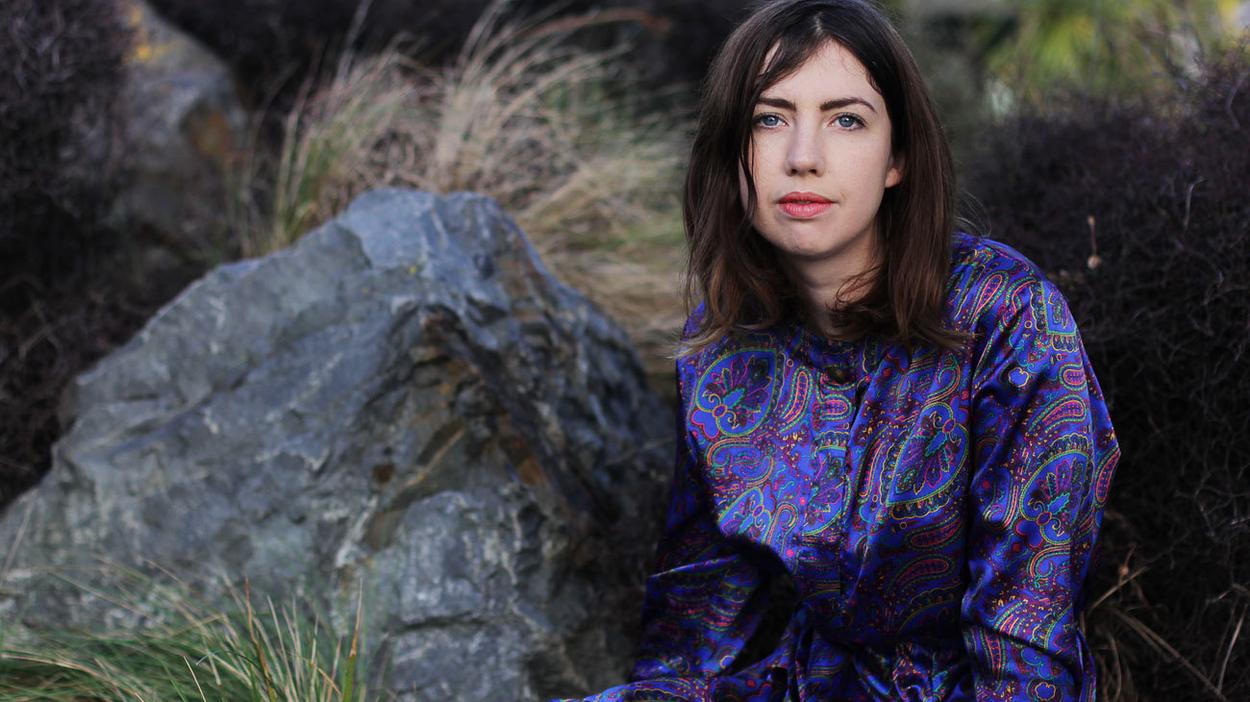 CURRENT
AFFAIRS
Baroness Helena Kennedy introduces her new book Eve Was Shamed: How British Justice is Failing Women; Lyse Doucet will be leading a panel on Syria and the wider crisis of international diplomacy; and there will be appearances by rapper, poet, and political activist Akala and BBC North America Editor Jon Sopel. Bestselling author Francis Fukuyama introduces his latest, Identity, and offers a provocative examination of modern identity politics: its origins, its effects, and what it means for domestic and international affairs of state.
HISTORY

&

ANCIENT

WORLD

Britain's bestselling historian Antony Beevor looks into the very heart of war as he reconstructs the terrible reality of the epic clash for the bridges in 1944 in his superb new book Arnham. From Medusa to Theresa May, the incomparable Mary Beard returns to Cheltenham to discuss Women and Power, the cultural underpinnings of misogyny, and how we can change this narrative. Max Hastings will discuss the modern history of the Vietnam War as explored in his new book Vietnam: An Epic Tragedy 1945-1975 and Ben Macintyre will talk about the life of Oleg Gordievsky, the subject of his book The Spy and The Traitor.
We're delighted to be sharing just some of the amazing writers, thought-leaders and much-loved icons of stage and screen who will be joining us in October. With the help of this year's Guest Curators, the team have been working hard to bring together a diverse and varied programme, and to make the Festival experience even better. We are looking foward to announcing the full programme in August and revealing what else we have in store.
FOOD

,

LIFESTYLE

&

ART

Prue Leith, the new grande dame of the Bake Off tent, celebrates a lifetime of cooking for family and friends with her first cookbook in 25 years, Prue, debut food writer Nargisse Benkabbou breathes new life into Moroccan cuisine, in Casablanca: My Moroccan Food, and Nadiya Hussein hosts a delicious lunch inspired by home cooks around the UK. Comedian Ruby Wax will offer a wise, practical and funny lifeline through her new handbook How to Be Human, for the curious, or disillusioned or muddled or just plain happy, and actor Greg Wise will be joined by former palliative care consultant Kathryn Mannix to talk about how we can better talk about, understand and accept death. The New York Times bestseller Tara Westover will make her Cheltenham debut to discuss her astonishing memoir, Educated, an account of the struggle for self-invention and coming-of-age story that gets to the heart of what education is and what it offers. Guest Curator Tristram Hunt will share the story of the V&A and the place of the East in its collections, and artist and writer Edmund de Waal OBE will offer a history of porcelain, tracing its journey from China to Europe, informed by his personal experience of the decorative arts.
SPORT
Shane Warne provides a brutally honest insight into some of the most challenging times in his career and one of cricket's finest eras, Kevin Keegan shares his deeply moving and incredibly honest journey to being crowned 'King Kev' by his adoring fans and Chris Hoy speaks about his invaluable manual How To Ride a Bike. Retired English Thoroughbred racehorse trainer extraordinaire Henrietta Knight joins Nicky Henderson to reveal what it takes to succeed in their tough and competitive industry, exploring the extraordinary characters at the heart of jump racing, and their single-minded ambition to win.
NATURE

,

TRAVEL

&

ADVENTURE

Soldier turned journalist, historian, traveller and writer Jan Morris gives an exclusive recorded interview and Anna McNuff talks with Phoebe Smith about women in the wilderness and Cheltenham boy turned Britain's wildest adventurer Sean Conway presents his latest incredible feat: becoming the first person to ever to run, swim and cycle the 4,200 miles around the coastline of Great Britain, solo and unsupported.
FAMILIES
Our Family Programme brings the greatest storytellers and illustrators in the land set to inspire and entertain toddlers to teens! Highlights include Philip Pullman, Jacqueline Wilson, Michael Morpurgo, Chris Riddell, Sally Gardner, Jessie Burton, Anthony Horowitz and many more.
Read more about the Family programme
FULL

PROGRAMME

&

BOOKING
The full Festival line-up will be announced on Friday 17 August at cheltenhamfestivals.com.
Booking for the Literature Festival opens to Cheltenham Festivals Members online at 1pm on Wednesday 29 August and general booking opens online at 1pm on Wednesday 5 September.
Sign up to our enews so you don't miss out on any further announcements and have a look at Membership for priority booking!