Top 15 reasons why you should be at #cheltlitfest
The tents are going up and we're counting down the days! The Times and The Sunday Times Cheltenham Literature Festival is nearly here…
For book lovers, Cheltenham is this year's unrivalled cultural destination. The biggest names in fiction, politics, television, art, food or sport - we've got it all!
Here are 15 reasons we're excited about #cheltlitfest. Are they on your list?
---
1. "So long and thanks for all the fish!" Monty Python's Terry Jones, presenter Clive Anderson and others celebrate the lovable eccentricity of Douglas Adams.
2. Heston Blumenthal's route to the top has been an unconventional one, involving rule-breaking, unusual experiments and an exploding oven. Britain's best loved chef shares his culinary secrets.
3. Have you seen Four Weddings and a Funeral a hundred times? Do you get teary eyed over Love Actually? Their director Richard Curtis reveals the key to writing emotion, joined by legendary Waterboys frontman Mike Scott.
4. Indulge yourself with an evening of Spanish passion. Discover the art of Flamenco with incredible live performances.
5. Fans of Fever Pitch, High Fidelity and About a Boy won't want to miss bestselling author Nick Hornby. He gives us the scoop on his latest novel, Funny Girl, before it's published in November.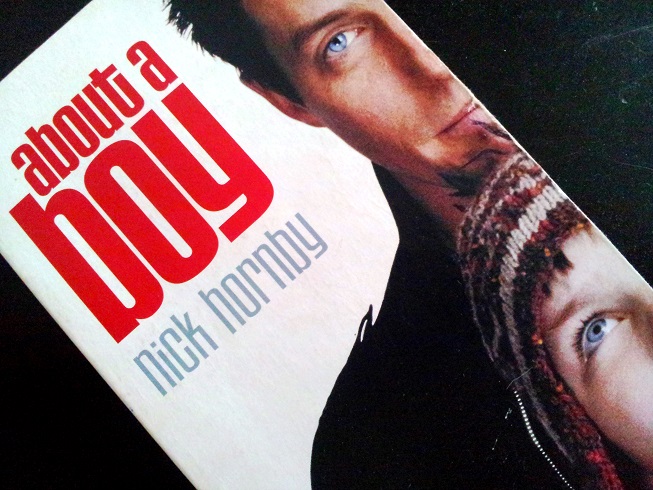 6. Have you ever dreamed of making it into The Sunday Times Rich List? Those in the know discuss those with the dough.
7. Bestselling author of the Languedoc Trilogy, Kate Mosse, hosts an afternoon tea with a difference. Come and enjoy a perfect blend of cake and brand new fiction in our glorious Spiegeltent.
8. One Day was an international hit, both in print and on the big screen. Get the lowdown on David Nicholls' latest novel, Us.
9. Alice Roberts chairs an extraordinary and inspirational journey of exploration and discovery in the Amazon Rainforest with author of Into the Silence, Wade Davis.
10. What makes an Olympic champion tick? Cycling gold medallist and World Champion Nicole Cooke tells her story.
11. Mayor of London, Boris Johnson is never far from the front pages. His dad and sister join us to talk about their outrageously talented family and maybe even spill a few secrets…

@mayoroflondon
12. Believe it or not, the internet is 25 years old. But has technology changed our brains forever? Find out from the experts.
13. We bring The West Wing to Cheltenham! Get the inside story on the race for the White House 2015 with the BBC's Mark Mardell and Justin Webb.
14. Caitlin Moran debates hard hitting education issues with Educating Essex's Stephen Drew and the outgoing Head of Eton College.
15. Chris Stewart, of rock band Genesis, upped sticks and moved to a remote Andalucian farm two decades ago. The author of Driving over Lemons regales us with tales of living the dream in Spain.
Additional images: Google